The Very Hungry Caterpillar
By ANDOVER FABRICS
Panel & Fabric
In stock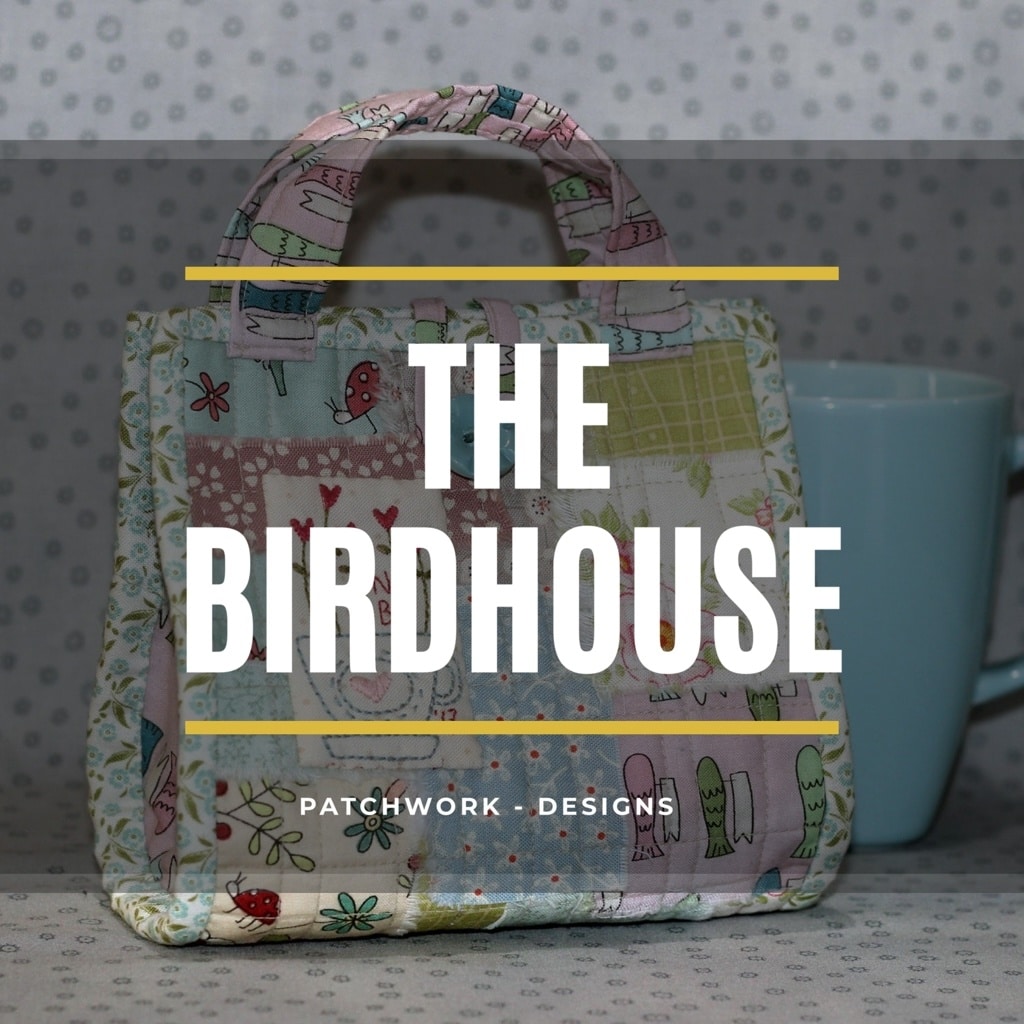 The Very Hungry Caterpillar
By ANDOVER FABRICS
Panel & Fabric
In stock
The Very Hungry Caterpillar
By ANDOVER FABRICS
Panel & Fabric
In stock
Elegantly stylised botanical patterns & historical motifs.
Visit the link below to find out more about this Winter classes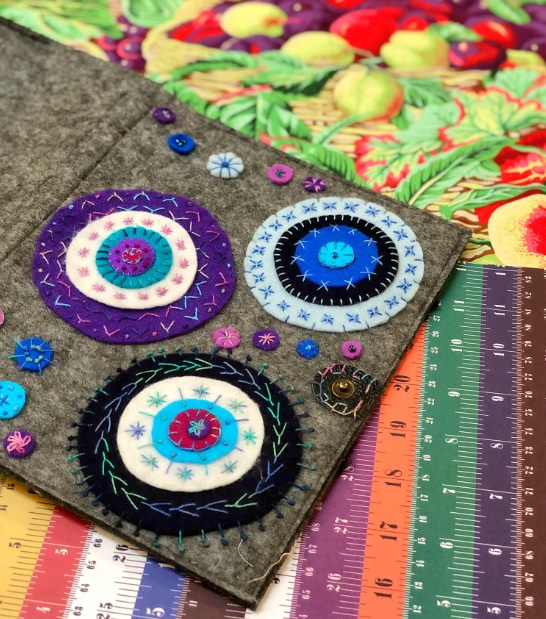 PFAFF - Singer - Handi Quilter - Husqvarna Viking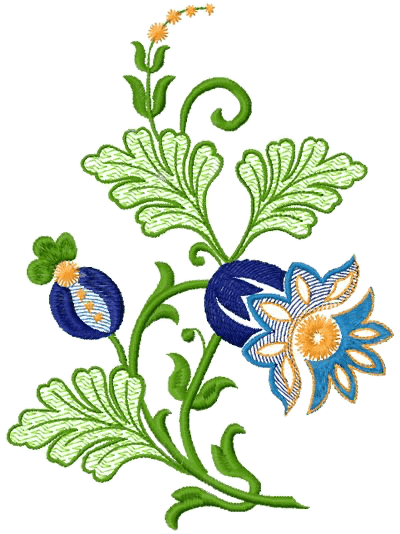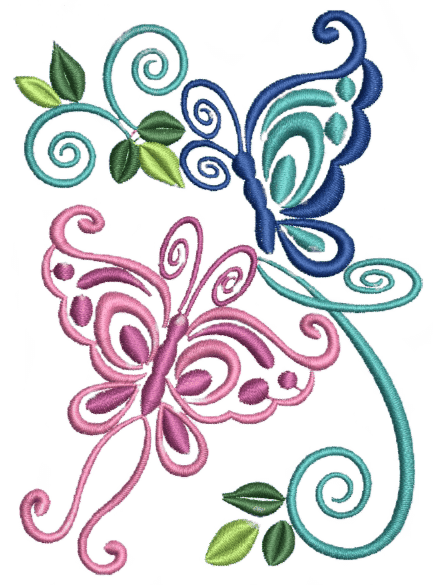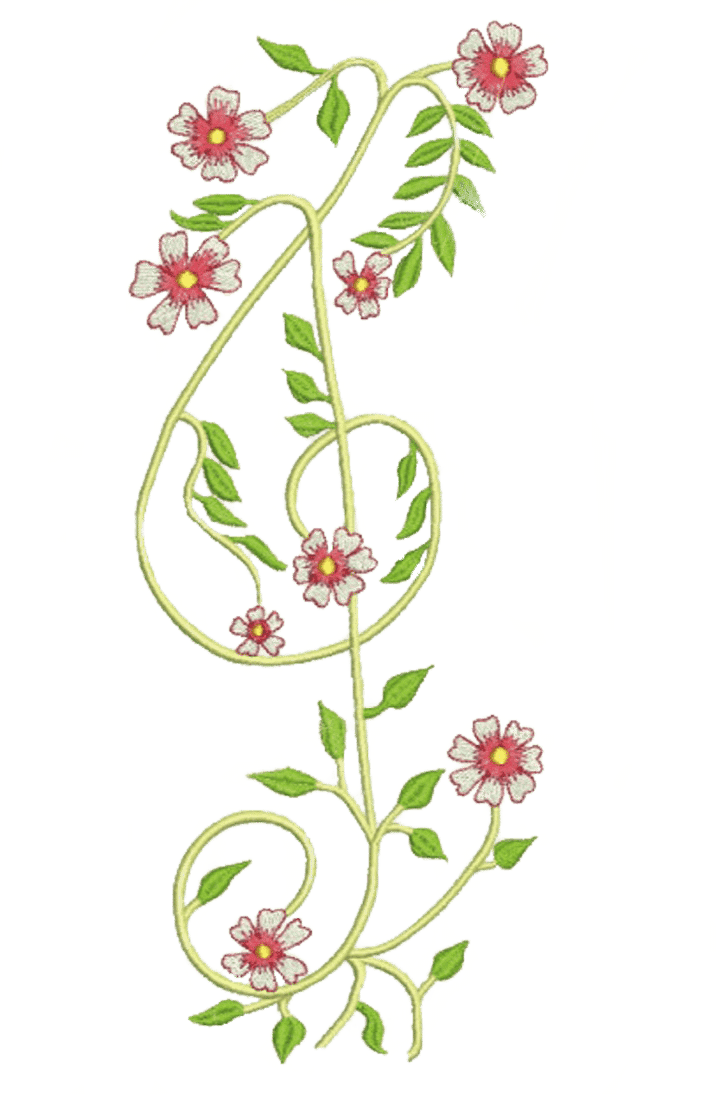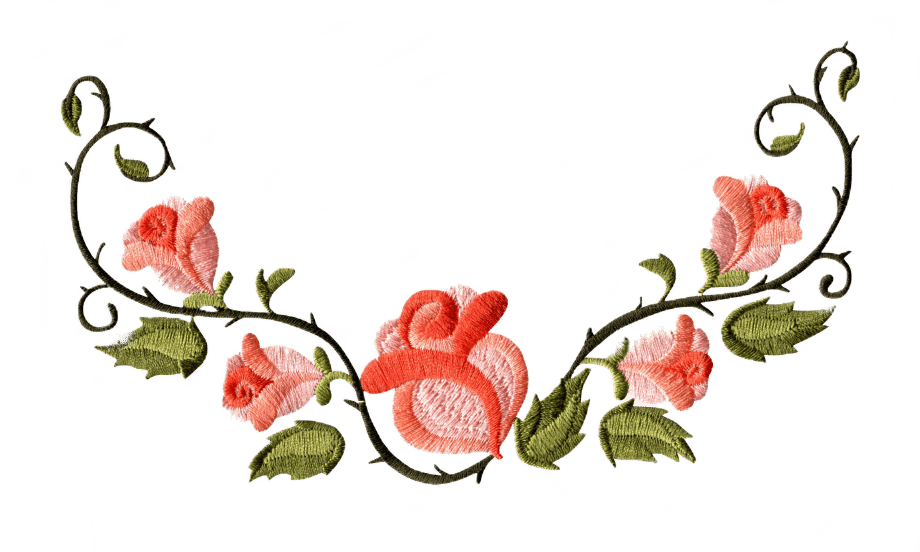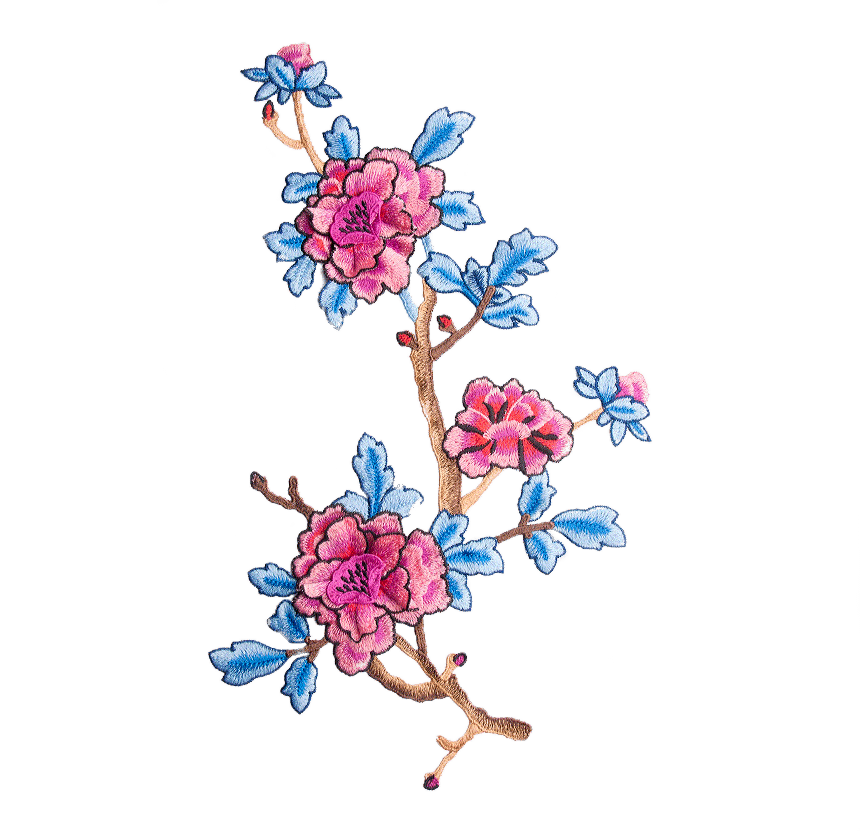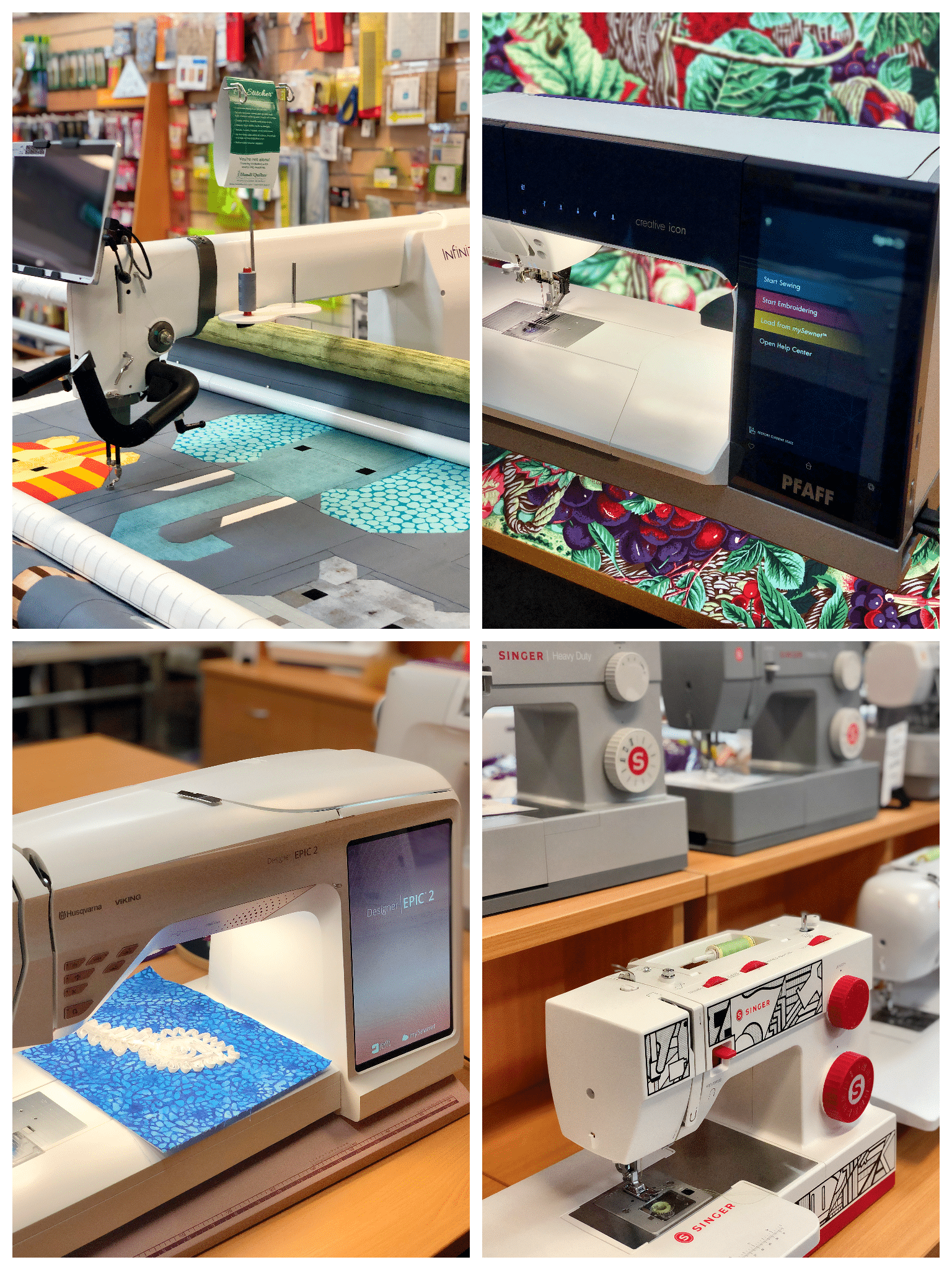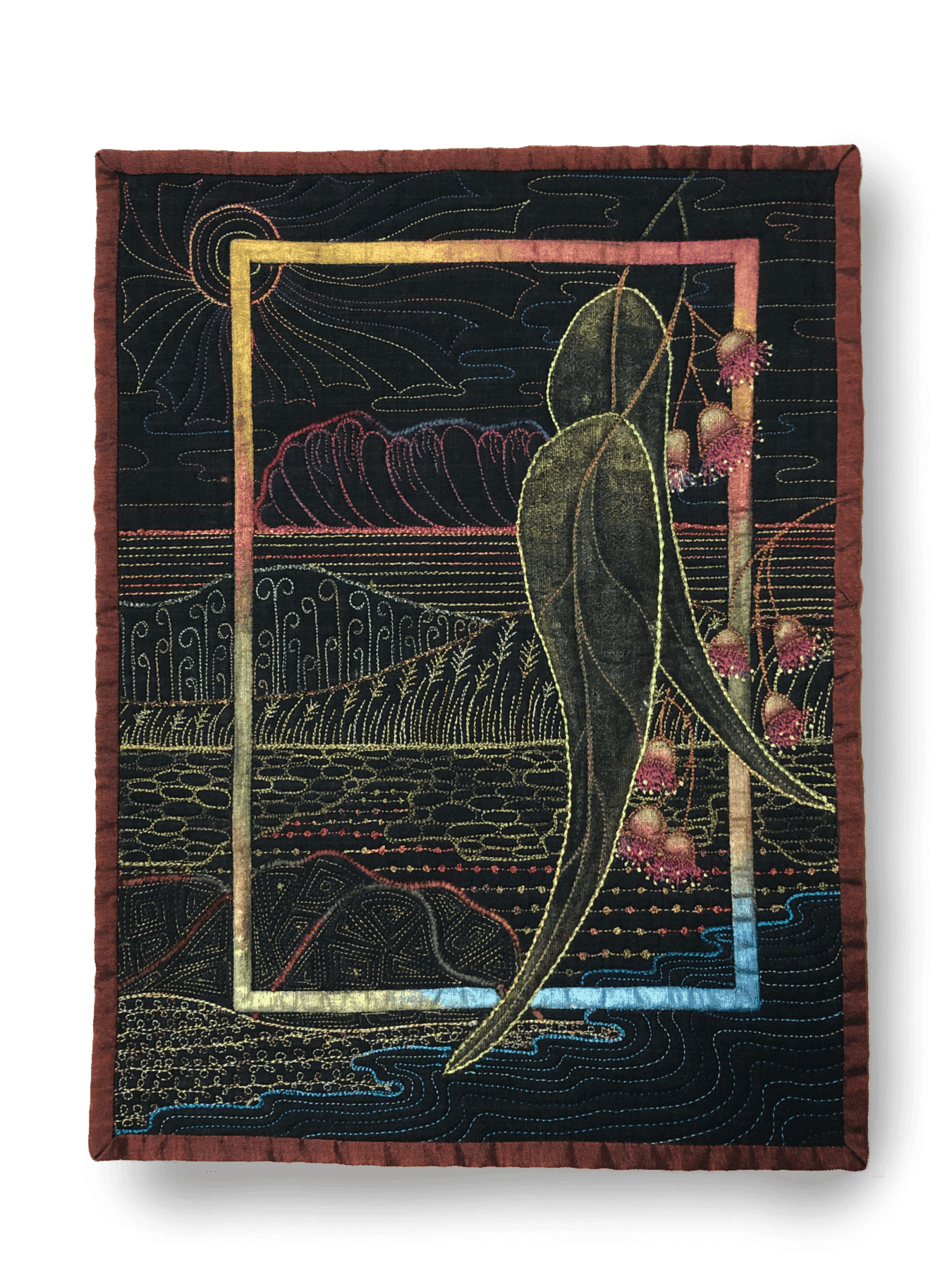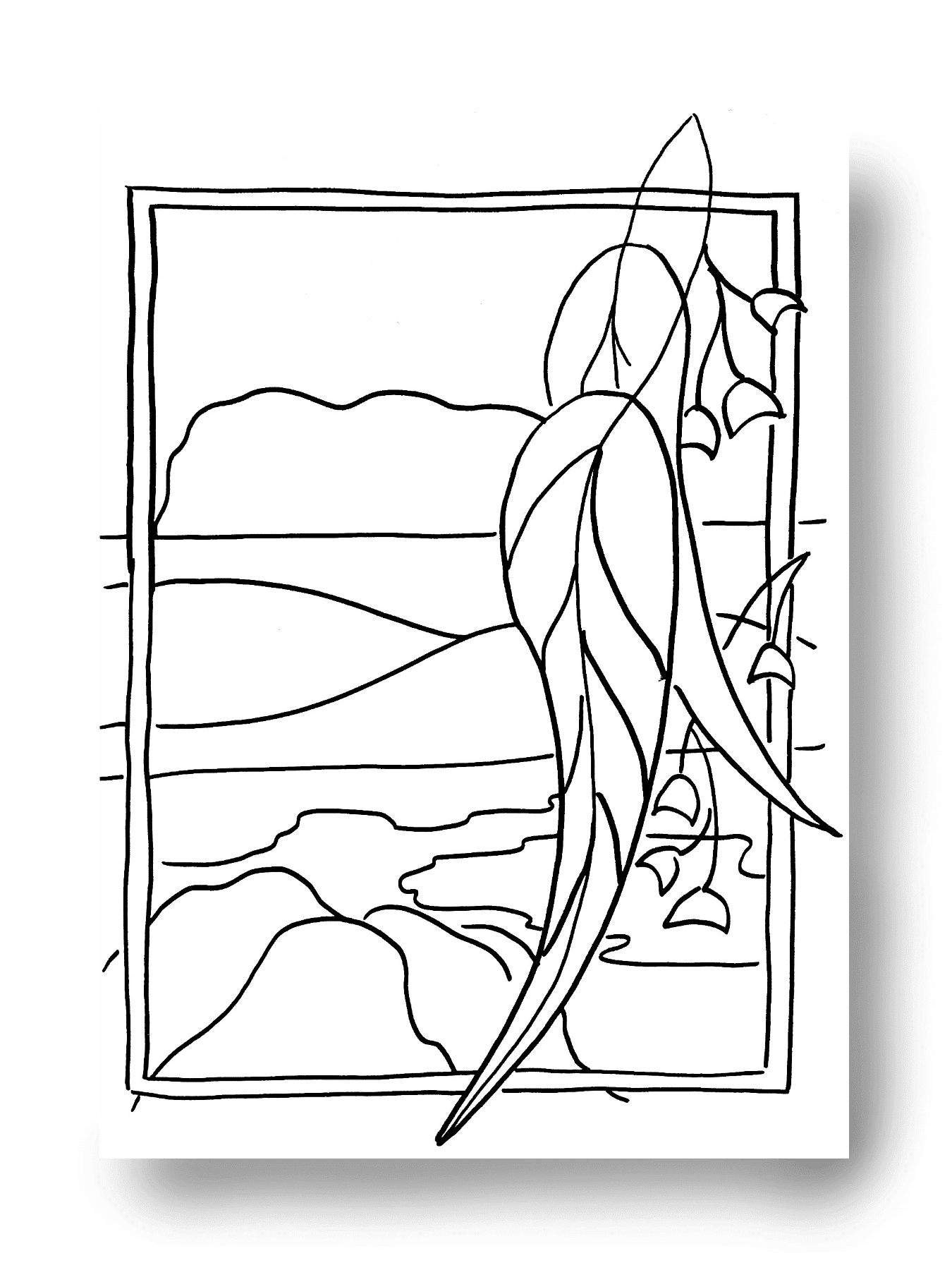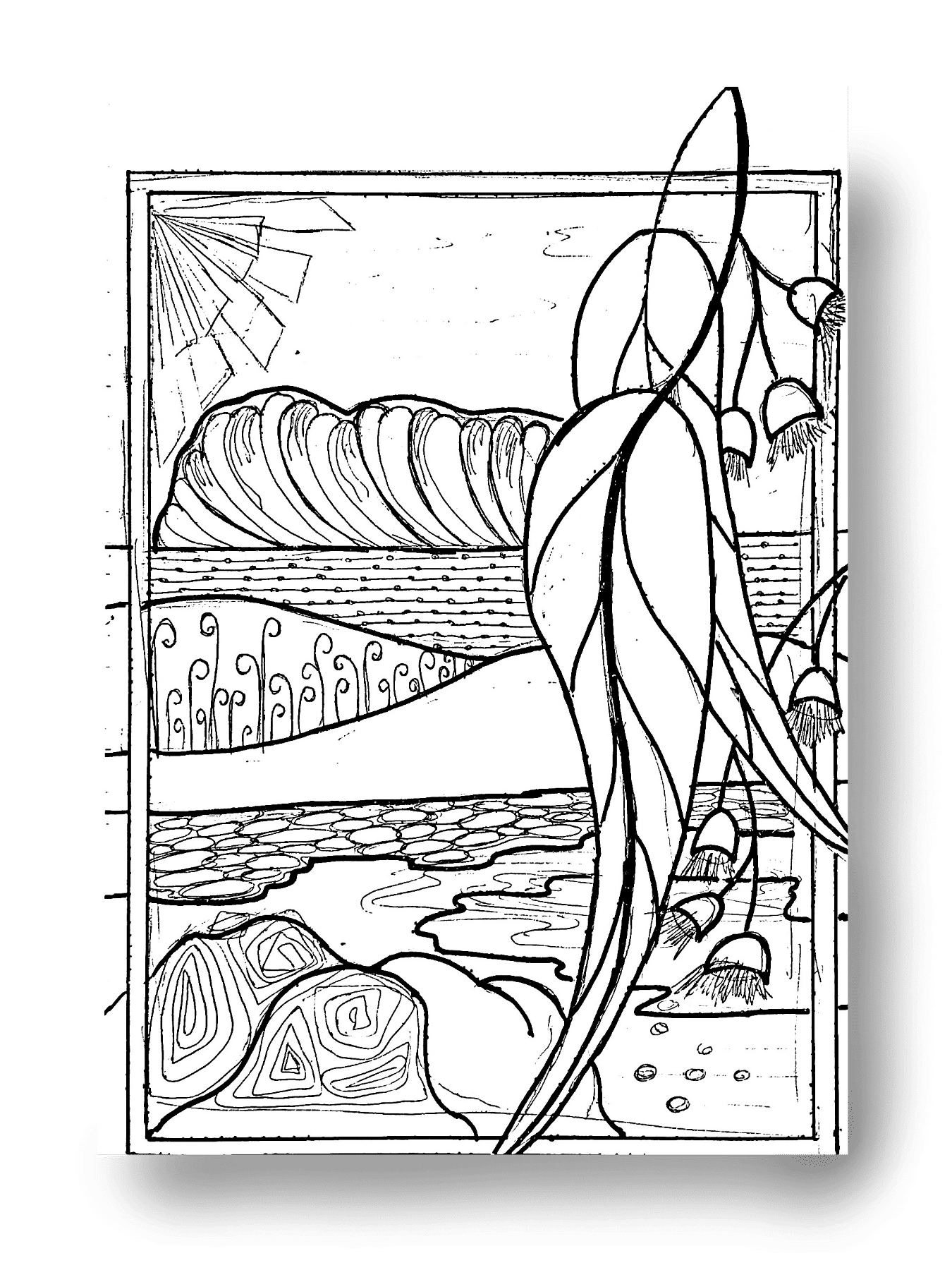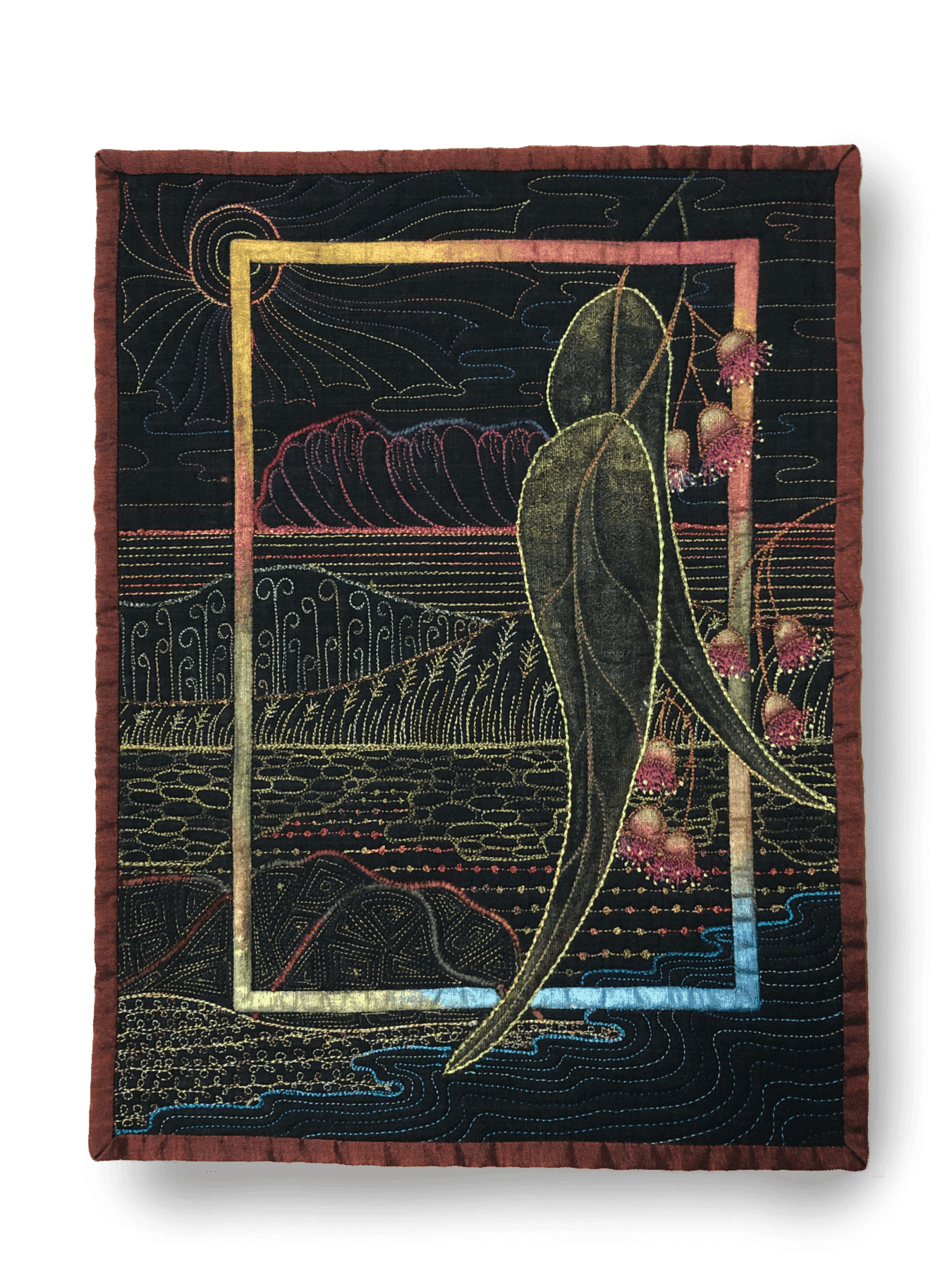 WESTERN AUSTRALIA'S Leading Sewing, Patchwork & Quilting store.
At Handcrafters House we are very excited about this range and we can not wait to see what you make with it! be sure to share it with us 🙂
Mix and match and bring together your very own creations
Here is the full look at "Perennial" collection designed by Sarah Golden. This collection focuses on flora pictures and it is printed on quilting cotton.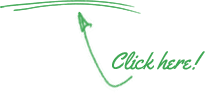 PERENNIAL By
Sarah Golden

Tulips, flower pots, stripes and so much more!
Episode 1
We are looking at the fantastic "Winterbourne" fabric range by Liberty London & Radian Paisley fabric range. Both available now online & in store!
Slow Stitching Class Overview
Find out what you can expect when you sing up in our Slow Stitching classes with Janice at Handcrafters House
WHATS IN THE BOX WEDENSDAY
Check out what we have this week and Michelle is very excited about some of the new wintery products!