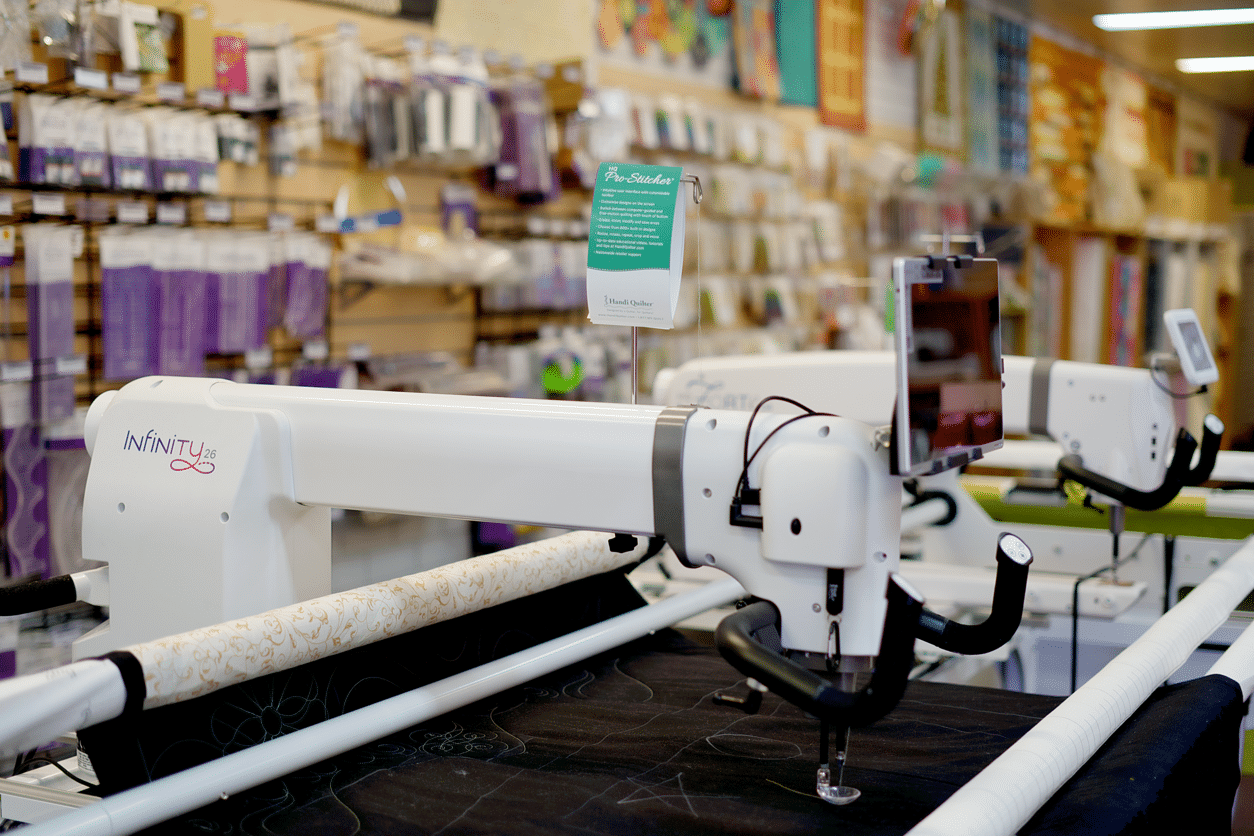 Slide 1

Handi Quilter understands what quilters need: a reliable, low-maintenance longarm quilting machine that not only makes it easy for you to finish more quilts, but also looks great in your studio. Whether you quilt for fun, charity, or profit, Handi Quilter's innovative technology and quality engineering provide the functionality that quilters demand, along with the smoothest stitch in the industry.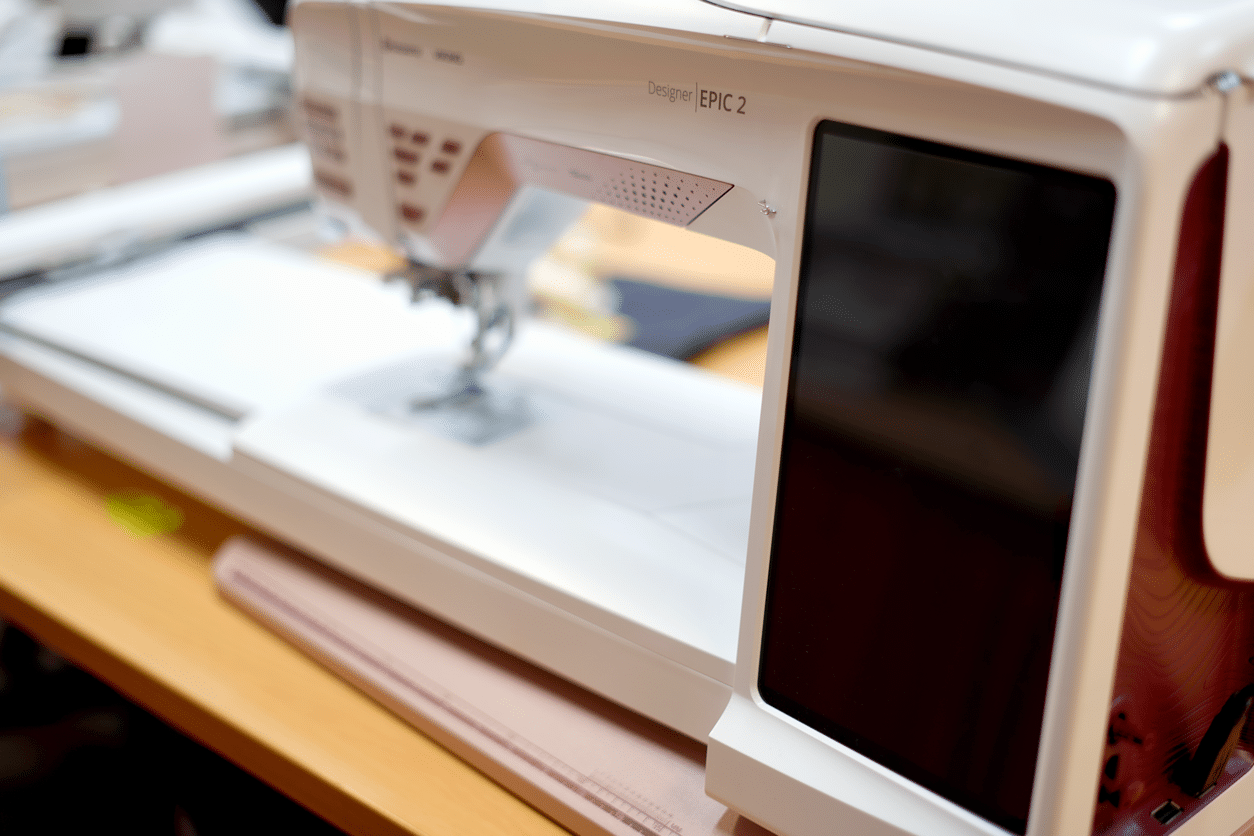 Slide 1
Sewing Machines & Accessories
The bigger the idea, the more important the tool which brings it to life. Fortunately, finding your perfect machine is the easy part. Just tell us what you're looking for and we'll run and grab it.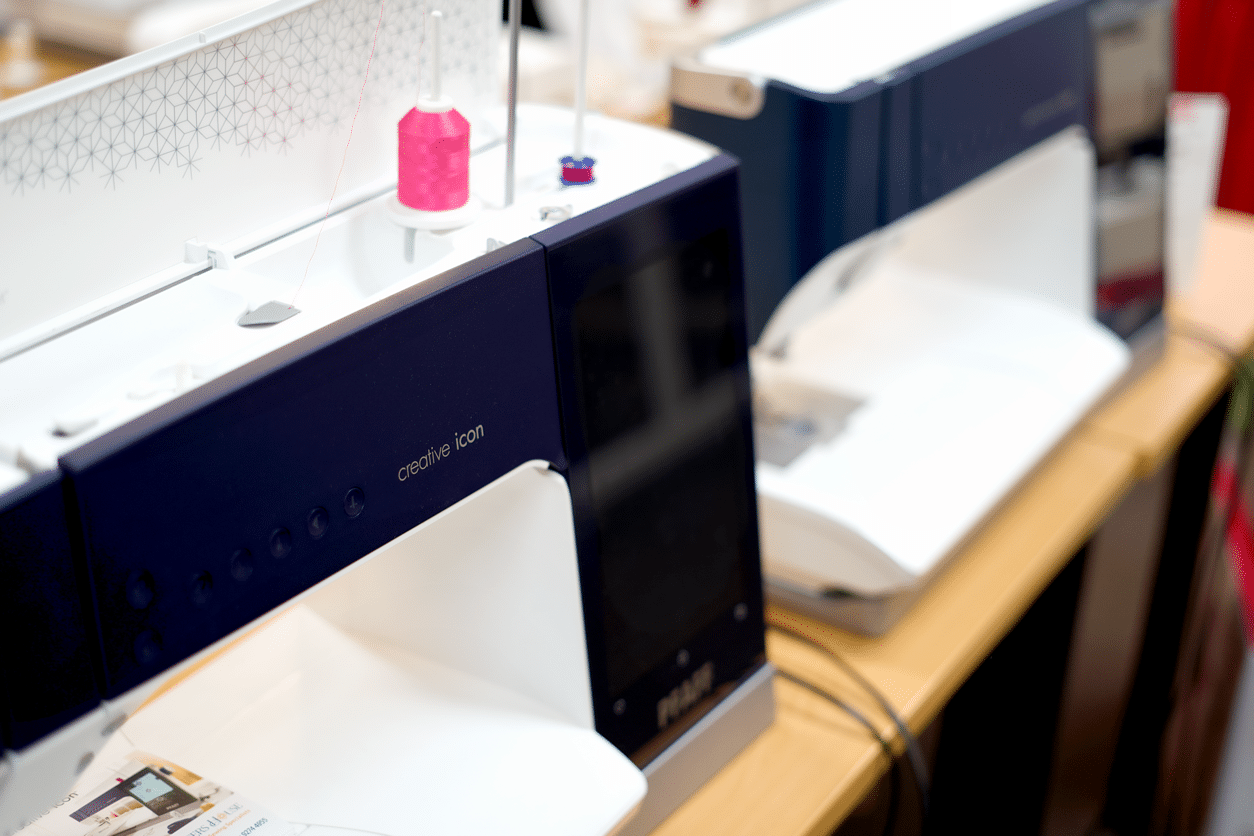 Slide 1

Pure creative endeavors require tools that offer freedom — and precision. Luckily, you've come to the right place for both. Just tell us what you're looking for and we'll introduce the ideal machine.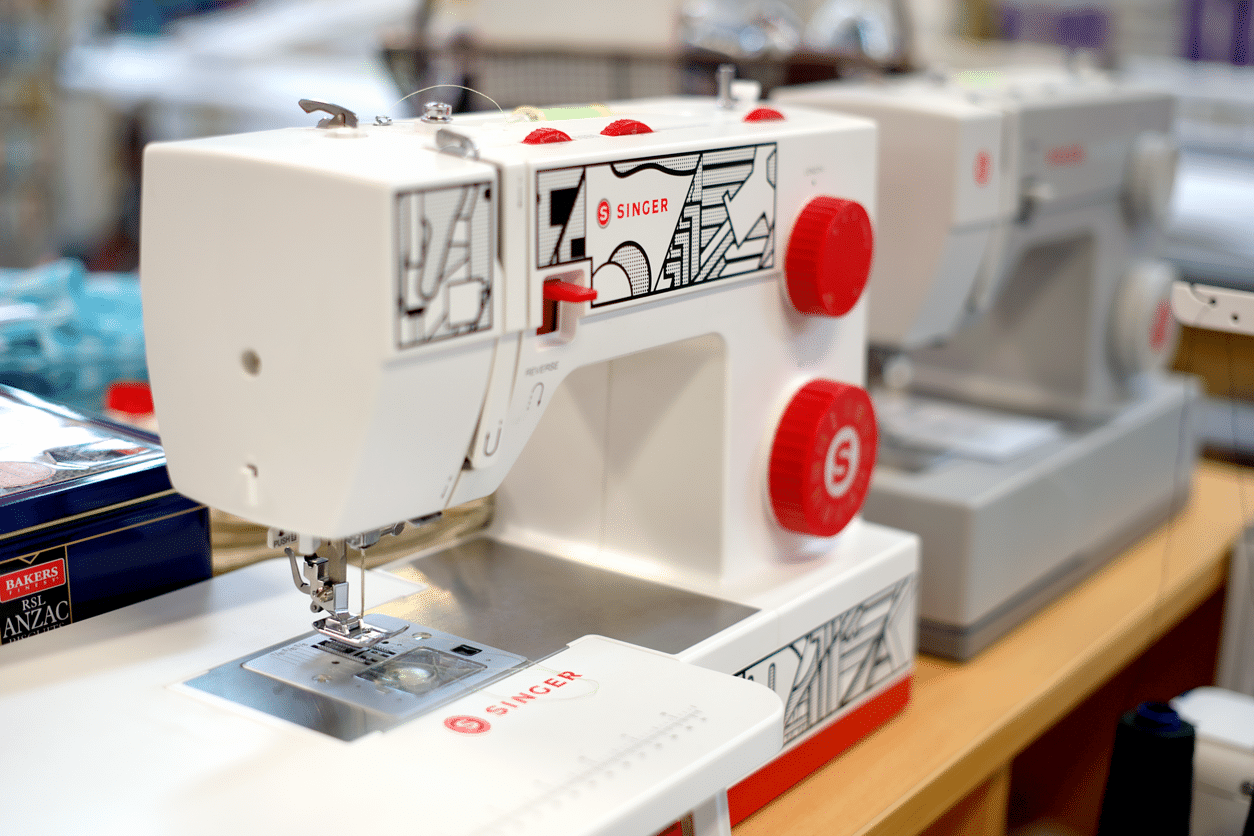 Slide 1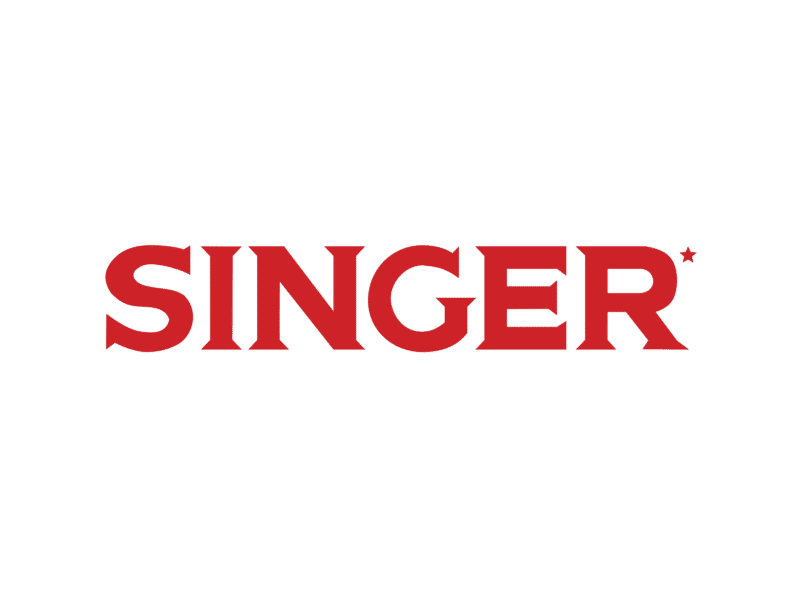 Whether you are sewing to save money, create for memories or to put your own personal touch on things, we have the sewing machine for you. Singer trusted for generations.