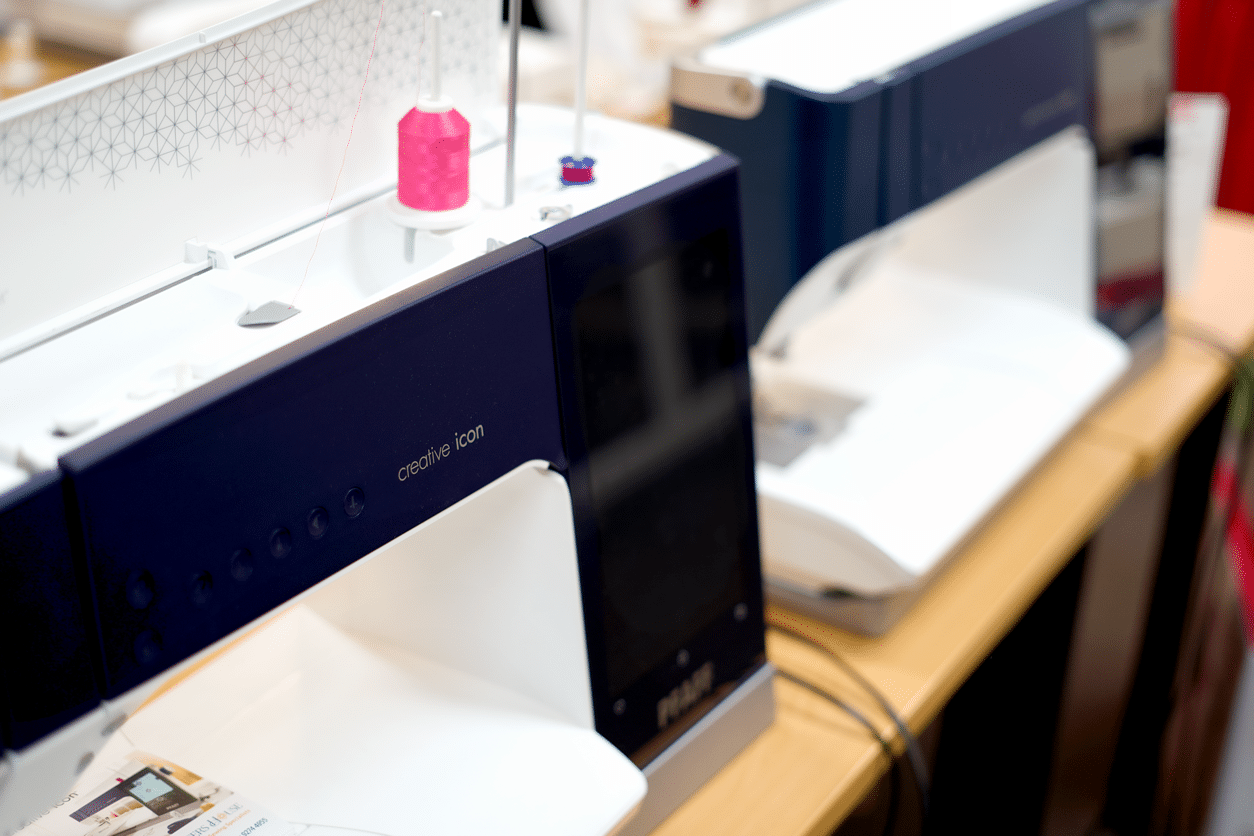 Slide 1

Pure creative endeavors require tools that offer freedom — and precision. Luckily, you've come to the right place for both. Just tell us what you're looking for and we'll introduce the ideal machine.
FOUNDED IN GERMANY. DESIGNED FOR THE ARTISAN. BUILT TO PERFECTION.
You are your truest source of inspiration. You have the confidence to let your imagination run free. You strive for mastery of your craft.
And you are the reason we designed the PFAFF creative icon sewing and embroidery machine, a high-performance instrument worthy of your artistic ambitions.
Seamless connectivity. Unparalleled power. Maximum workspace. Impeccable results. The PFAFF creative icon sewing and embroidery machine. It's where perfection meets freedom.
Creative Icon 2
PERFECTION STARTS HERE
Our most advanced machine combines our legacy of maximum precision with every best-in-class feature you demand. The result is a feat of technological excellence destined to exceed the aspirations of today's sewing, quilting and embroidery artisans.