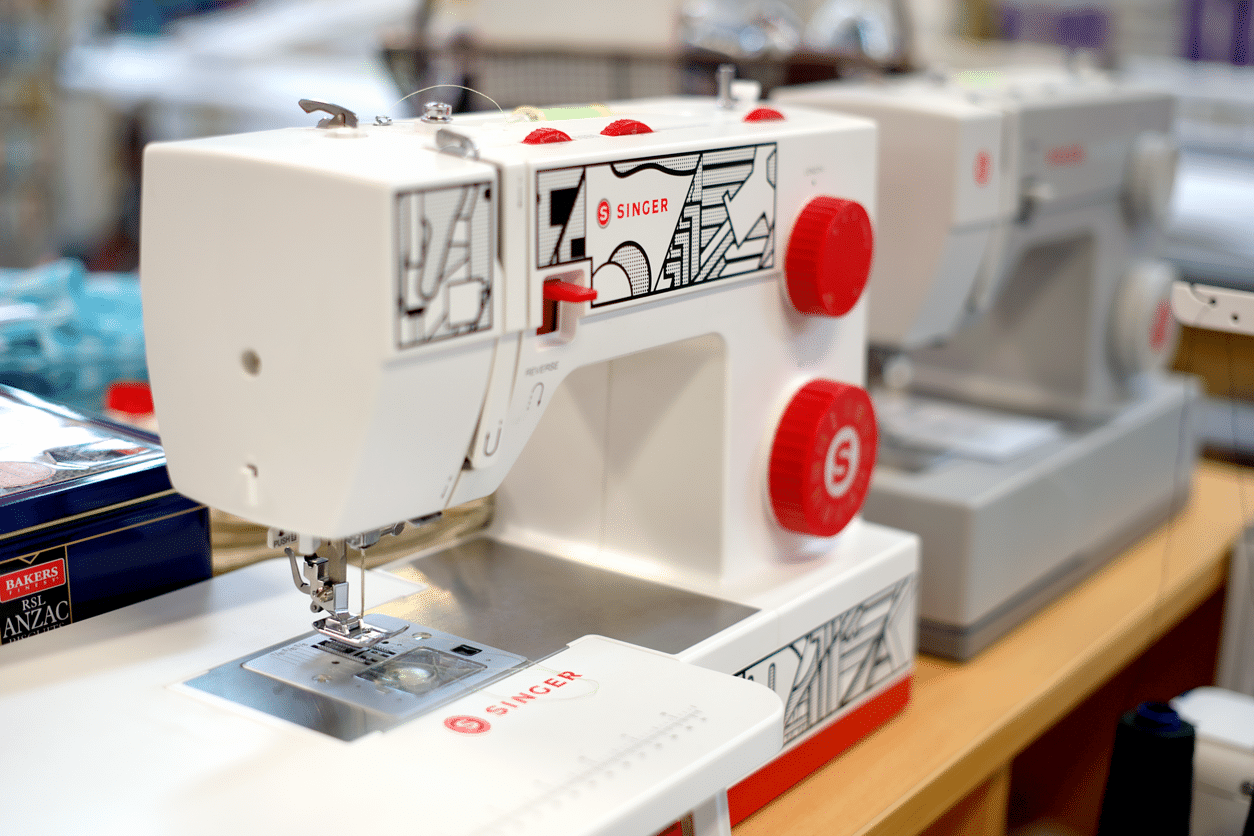 Slide 1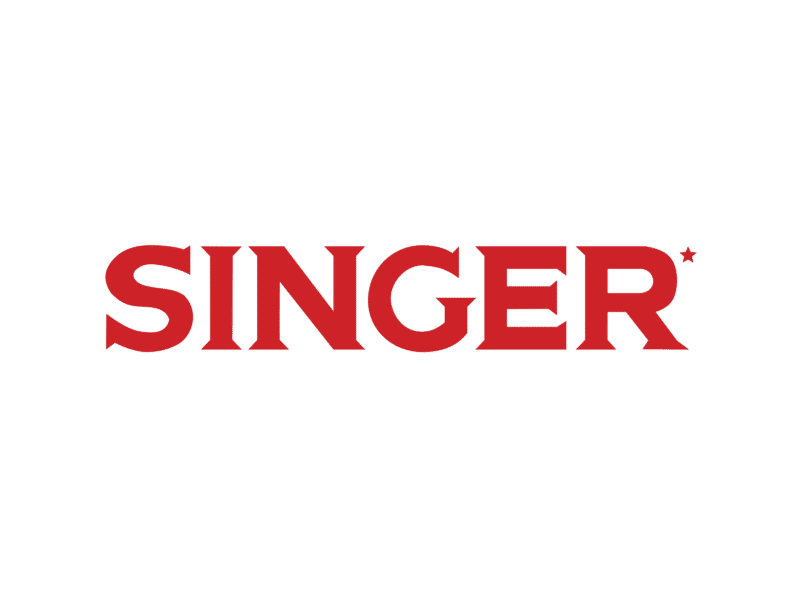 Whether you are sewing to save money, create for memories or to put your own personal touch on things, we have the sewing machine for you. Singer trusted for generations.
SINCE 1851
Since 1851, the name SINGER has been synonymous with sewing. This was the year of Isaac Singer's patent on the first practical sewing machine, marking the official beginning of SINGER as a company and its leadership in the industry. The spirit of practical design and creative innovation that characterized the company at its beginning continues today as we develop products for every level of sewing. SINGER has celebrated many firsts, including the world's first zig-zag machine, the first electronic machines, the first sewing assistant app for mobile devices, and much more. From fashions to home décor, embroidery, quilting and more, SINGER is dedicated to helping people express themselves through the craft of sewing.
Singer
COSPLAY 
Cosplay Sewing Machine from Singer is another gorgeous machine that has been customised for cosplay! The machine has a heavy duty metal frame and motor for enhanced performance. This sewing machine includes key stitches for all types of fabrics. There is a one-step button hole giving you creative freedom.
Sewing machine comes with an extendable table, this machine would truly give wings to your imagination.